The "Everybody is a designer" kind of article

Every once in a while, the conversation about Everyone being a designer is bound to happen. This conversation reboots in uncertain patterns of time, but it sure frequents the lively Slacks, Twitter feeds, Medium articles… You name it. Then the crusaders of both sides march with their spears to defend or burn Rome once again.

‍Yes this is an article on this subject.
No it is not an article supporting or bashing the motto "Everybody is a designer".

Designers in 2017
As part of startups, people like me, designers get to influence products, and those products — in principle, and in practice fortunately, influence the lives of thousands and/or millions of users. The processes put in force are not limited to drawing boxes, although man do we love boxes (and thinking outside of them, yeah).

Designers become oftentimes tech savvy. They do feel the need to know code & code more. They do not do that to steal a developer's job. Unless they want a career change. They do it to become more informed. And designers have to be more informed.

Designers have to be more code-friendly. They have to understand limitations, capabilities and opportunities. Inverting this statement the opposite holds also truth. Engineers should be design-informed. They should understand and translate the value of a specific design they are asked to implement. And they should realize the reasons why a user prefers red over orange.

- In the same respect, a CFO should understand the value of design.
- A CEO should know the reason why design deserves a seat at the C table.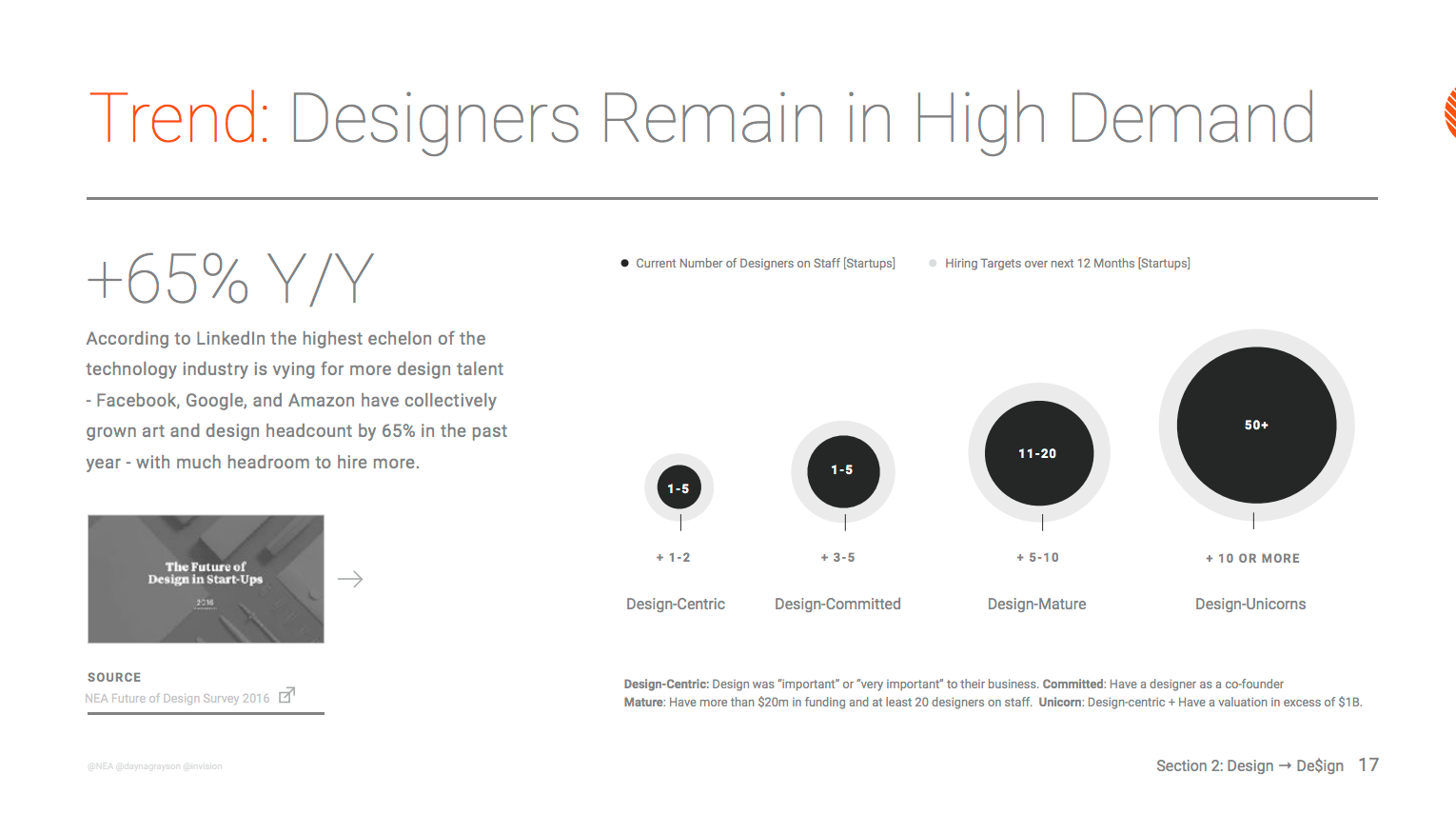 A practical example
I like code. I learn how to code. I am confident with my HTML and CSS skills and I want to master better the elusive (for a visual person like me) JavaScript. I do not want to start building a project as an engineer. I want to use my skills to better communicate my designs.

If I can pick up a pen and a paper, and fiddle around ideas and come up with a feature, I have done already a good job. If I can design a pixel-perfect mockup out of that I am already a lot better at this. If I can understand the users opinion over that design, I have validated some value. And if I can prototype that design, with code and create an almost real-life example of that feature, I have gained loads of experience, I have saved tons of money to my company, and I have saved valuable time for an engineer.

Do I wanna call myself an engineer? No. Should I? It is not relevant.

‍Yes, everyone is a designer
‍And if an engineer, CEO, CMO or [Put a fancy title here] wants to do my job as a professional product designer they have to be prepared to:
- Lower their salary level (sic)
- Research
- Validate a feature
- Do design sprints
- Conduct Usability Testing
- Perform heuristic evaluations
- Do some app-screens mapping
- UI audits for cross-platform interfaces
- Identifying and meeting real users
- Create user personas
- User journeys
- User flows
- Learn how to use tools like Sketch, Invision, Principle, UXPin, etc
- Prototype (paper, sketch, UXPin, Invision w/e)
- Design pixel perfect mockups (Use your weapon of choice here as well)
- and then some

Now, if people are happy to pick up and learn to perform these skills of the trade well, I am happy to include them in my team. They will become a valuable resource for me, as we would both become for efficient.